DECOR
Chahal Events is an accumulation of over 15 years experience in delivering exquisite event decor and also the desire to inspire people to turn their vision into reality.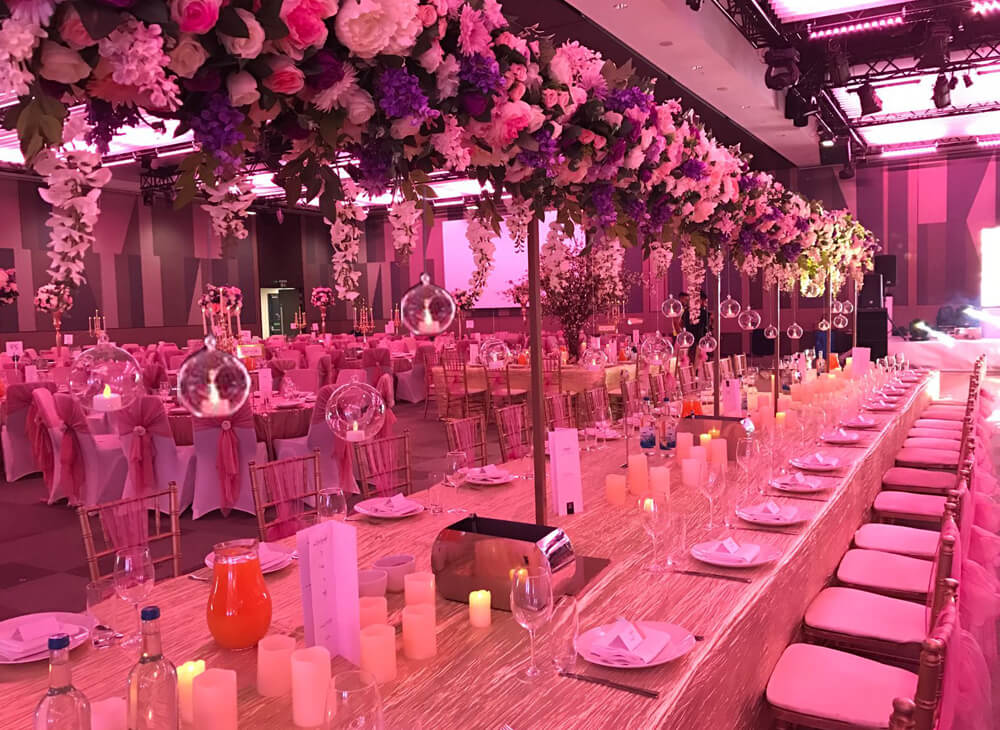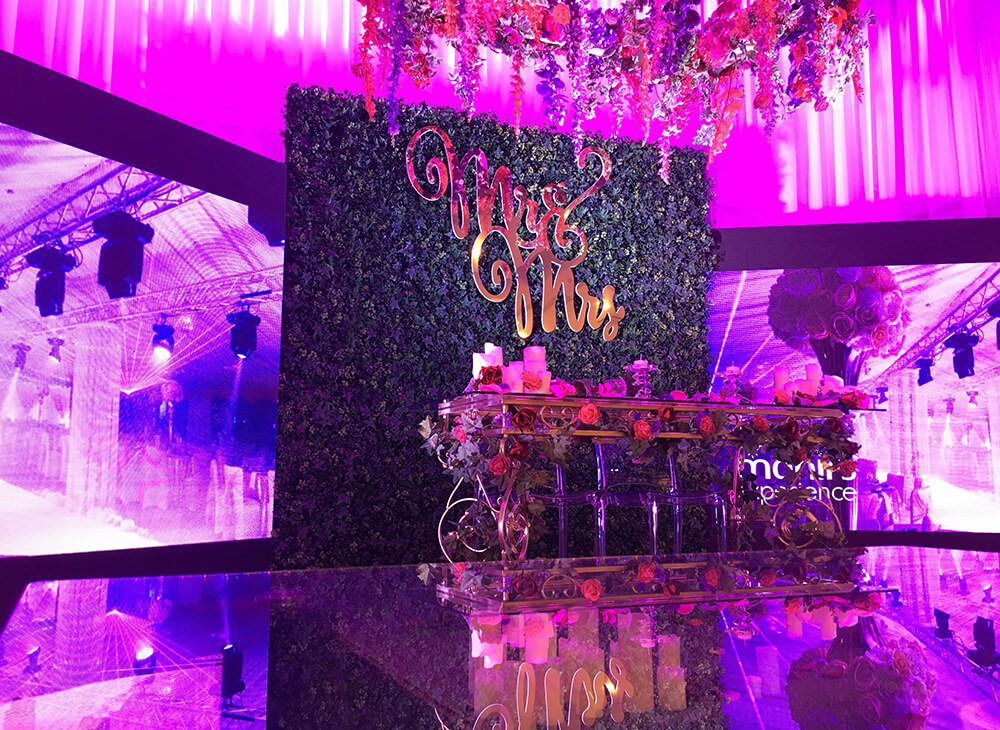 WEDDINGS
We work closely with you to create a wedding that is exclusively yours and reflect your personality. Our enthusiasm to deliver and create will make your event a truly memorable occasion.
WE DO EVENTS
OF ANY COMPLEXITY
We have a dedicated team who take their time to understand your vision and to ensure it is executed on your Big Day. We also cater to various budgets and style.
FOLLOW OUR WORK
Check out our photos from all the latest events across the country we have been a part of.
To see more follow us on Instagram.
INTERESTED? GET IN TOUCH
Do you have an event coming up or require assistance?
Then contact us